Postmates - San Francisco, CA
At Postmates X, we are reimagining how things move in cities. Serve, our personable sidewalk delivery robot, is our vision for the future of delivery. It's designed to take deliveries away from congested streets and onto underutilized alleys and sidewalks, to save energy, reduce emissions, reduce traffic, and make deliveries faster and cheaper. Why move two-pound burritos with two-ton cars?
Serve has been years in the making and has already done thousands of customer deliveries.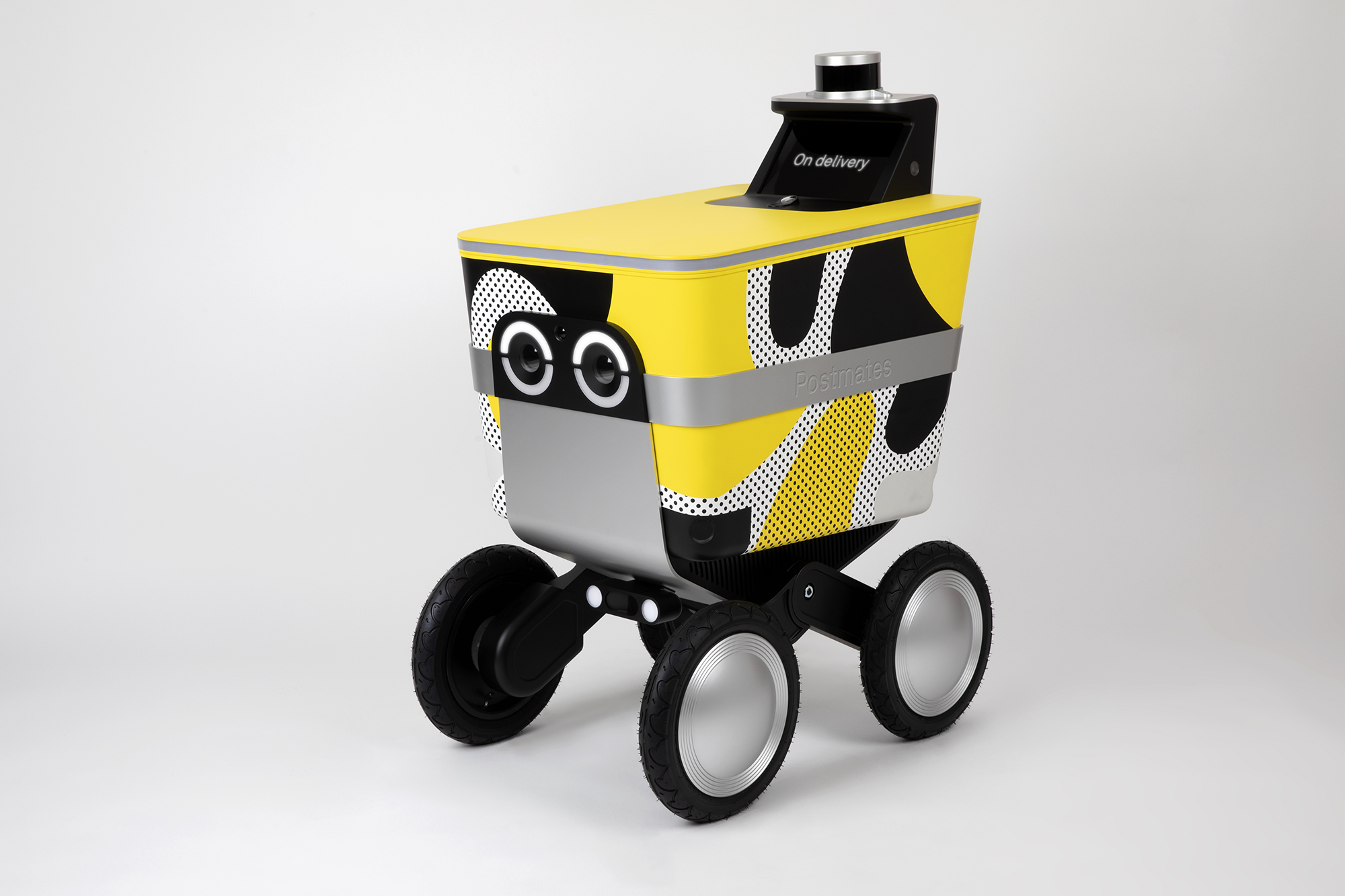 WHO ARE WE?
We are tech industry veterans in software, hardware, and design who are pooling our individual talents together to build a legacy. Our team is inclusive, agile, and driven by a common purpose. We are solving real-world problems with machine learning, computer vision, and robotics, with a mindful eye towards the end-to-end user experience. By joining our team, you will help create the first robotic helpers entering our cities: moving alongside us and running our errands!
RESPONSIBILITIES
Define and implement various test strategies across multiple teams
Lead the development of scalable automation
Review user interfaces for compliance with requirements and functionality
Execute test cases across all functional areas of Serve
Find, track, reproduce, and document bugs through resolution
Interpret and report testing results to various teams
QUALIFICATIONS
BA/MS in Computer Science, Computer Engineering, Electrical Engineering or related fields
5+ years of software QA testing experience
Proficiency in at least one of the following programming languages: C++, Java, Python
Automated testing experience
BONUS 
Experience with UI, performance testing and service automation
Previous experience building and designing complex test cases
Experience with open source test tools and build scripts
Experience working with embedded hardware
Machine Learning experience, either through school, side projects, or real world testing
BENEFITS
Competitive salary and generous stock option plan
Medical, dental and vision insurance
We'll provide the equipment you need to work efficiently and creatively
Paid parental leave, vacation time and sick time
Catered lunches and open snack bar
Impact-first work environment (no politics, no pandering)
Huge company vision (we need you to build the future, not just maintain the status quo)
Full support to contribute to open source projects
Awesome office located in SOMA just minutes from BART, Muni, AC Transit, and SamTrans
Want to discover the best jobs and companies?
Welcome to the next step in your career

Maia is a daily email with jobs and career advice.
Discover jobs that are a fit for you, with Maia's smart job matching.